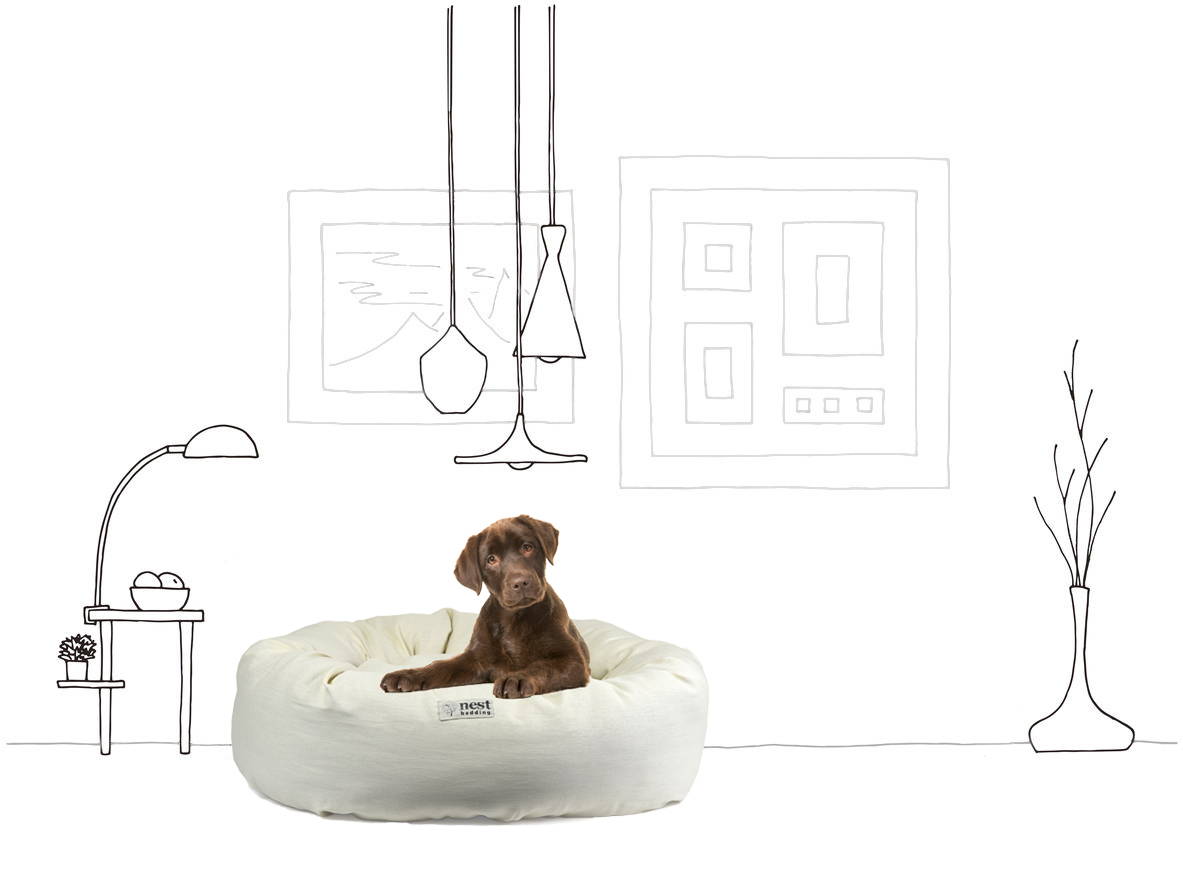 Made with 100% green waste recycled plastic fill that is both breathable and non-absorbant. Durable 5 oz breathable canvas cotton fabric encases this simple design, offering your pet a perfect place to curl up and nap.
---
Thoughtfully hand made with natural canvas in California, without any dyes or harmful chemicals.

LUXURY SLEEP FOR YOUR FOUR-LEGGED FRIEND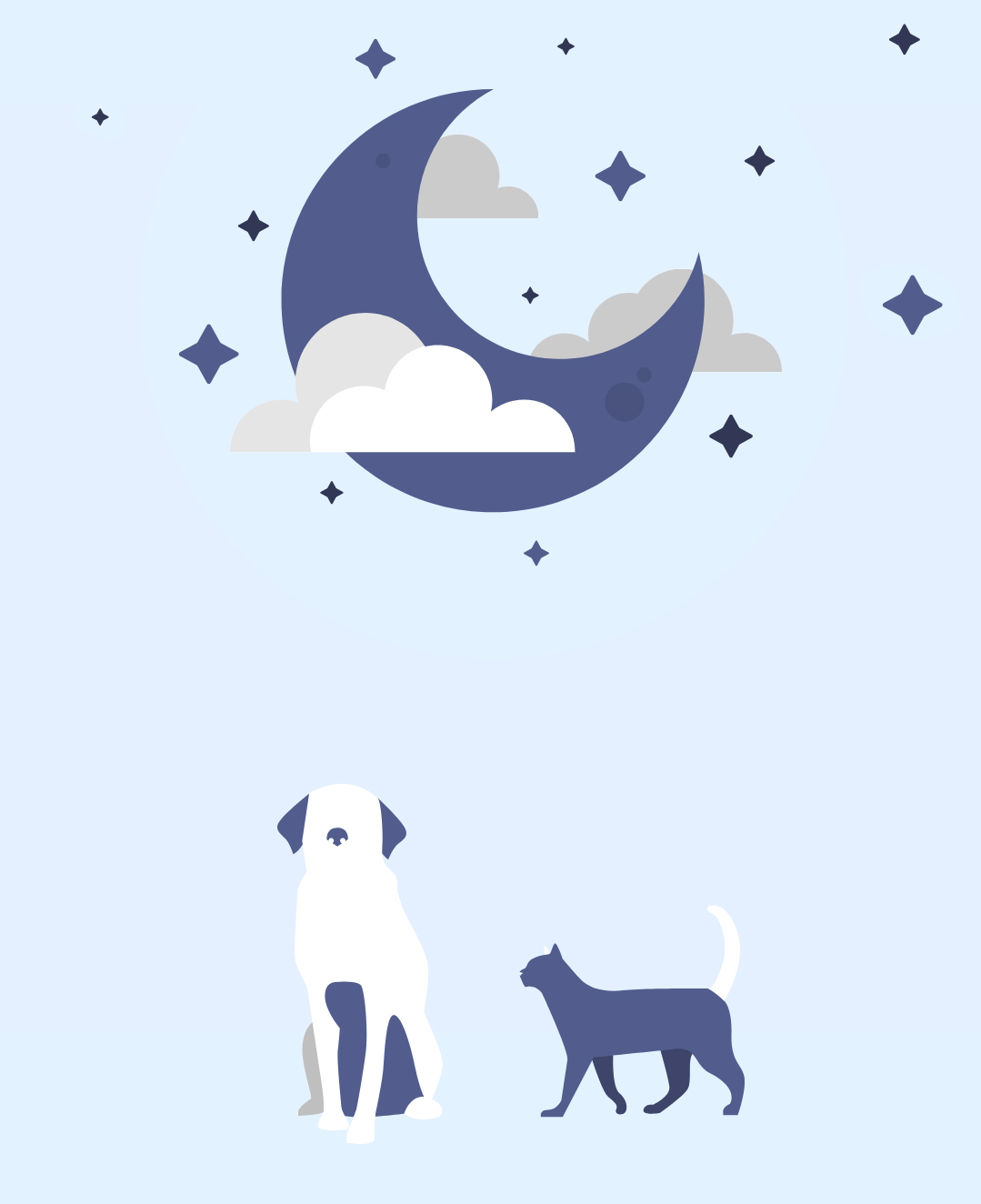 The trial that works for you will work for your pet.
Thoughtfully tested and approved by Nest Bedding four-legged friends.
The Bolstered Nest Pet Bed is an affordable, durable and handmade in the USA, eco friendly pet bed from your pet friendly friends at Nest Bedding. We love our pets and want only the best for them and want to give you the best for your furry family members.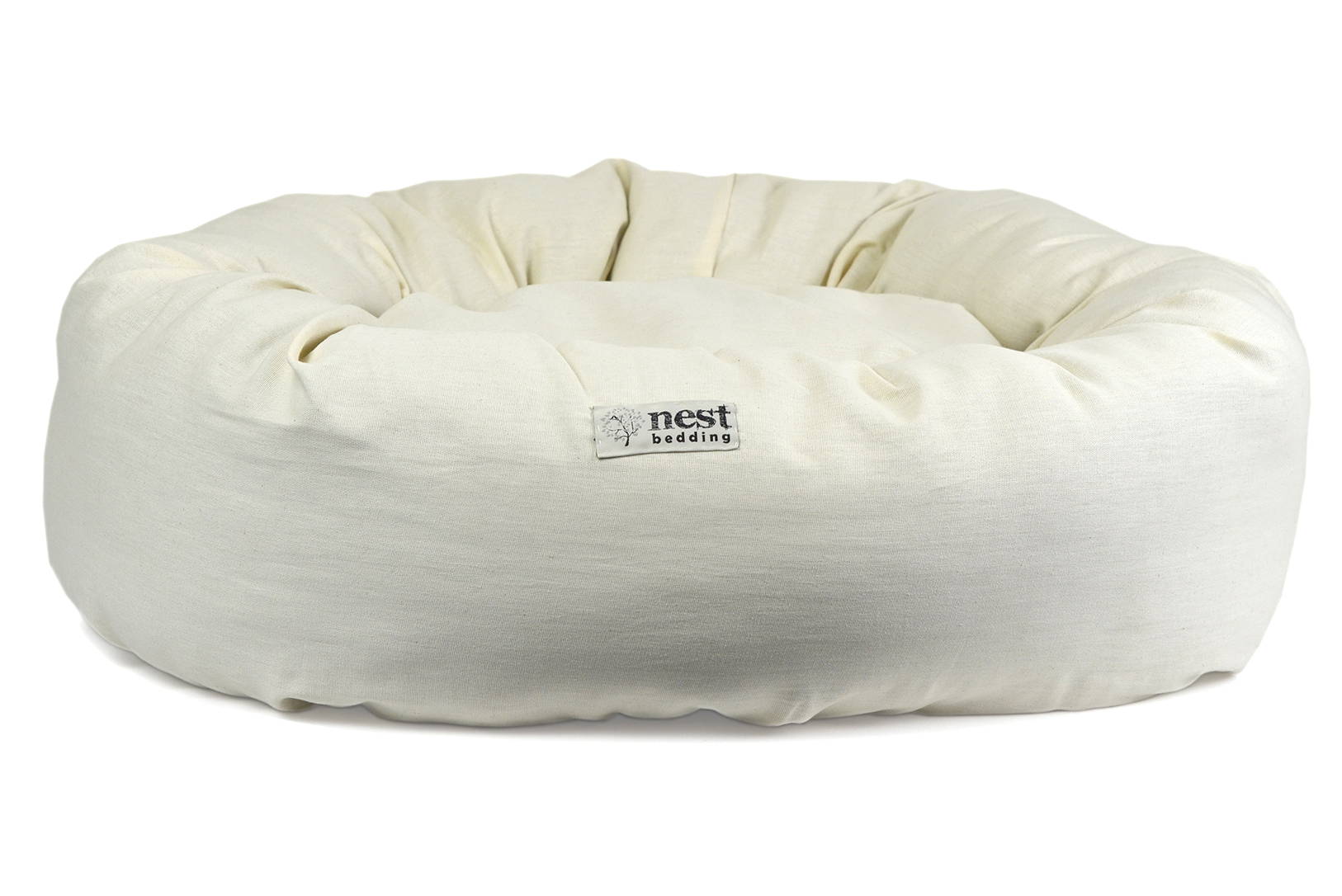 The simple bolstered design is great for older dogs and pets needing a place to curl up. A bolstered edge offers your dog pressure point relief.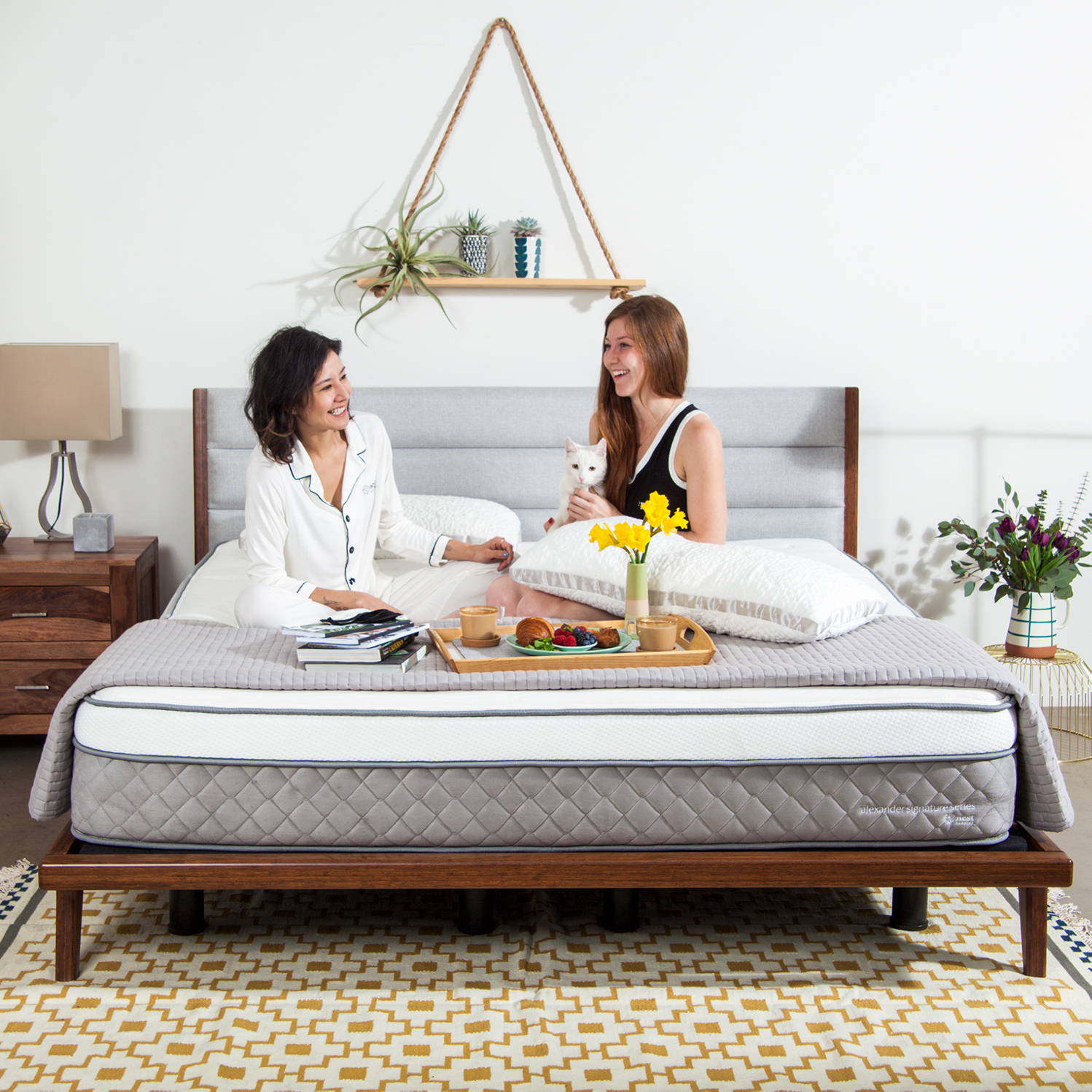 Why should pet owners choose Nest Bedding?
We set out to build the pet beds that meet the standards of pets and their owners. The Nest Bedding Natural and Eco-friendly Pet Beds offer a safe and comfortable environment for your pet to rest while giving you the peace of mind that you are helping to decrease your carbon footprint.
---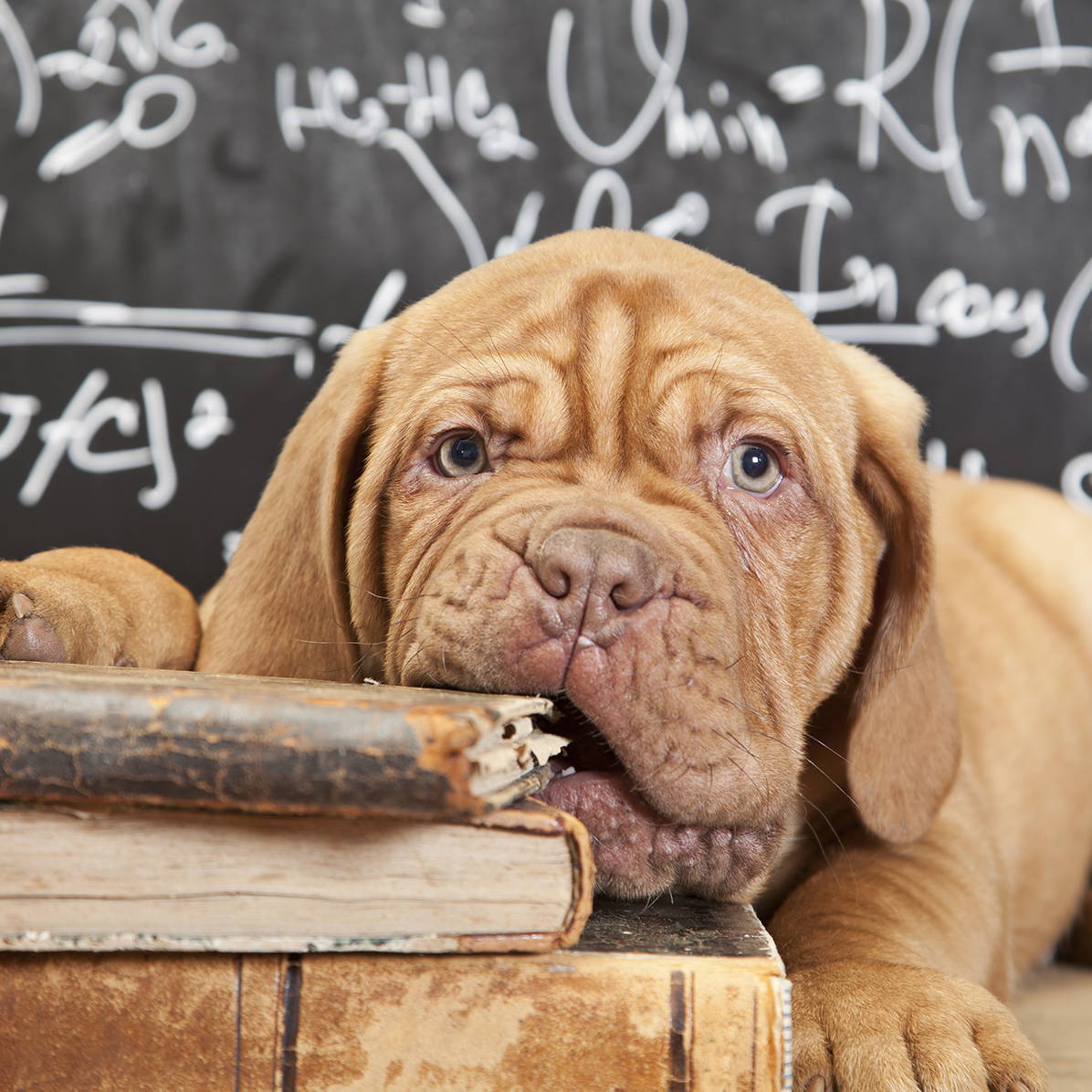 Accidents happen.
Pet's love to chew on things and even the most well behaved furry friend might have a rough day. That is why we've designed our pet beds with canvas. Canvas is tough to chew through and offers a reliable surface for your pet to safely be left alone with.
Washing instructions.
Machine washable and hang dry as needed.
2 Year Warranty on all Nest Bedding Pet Beds.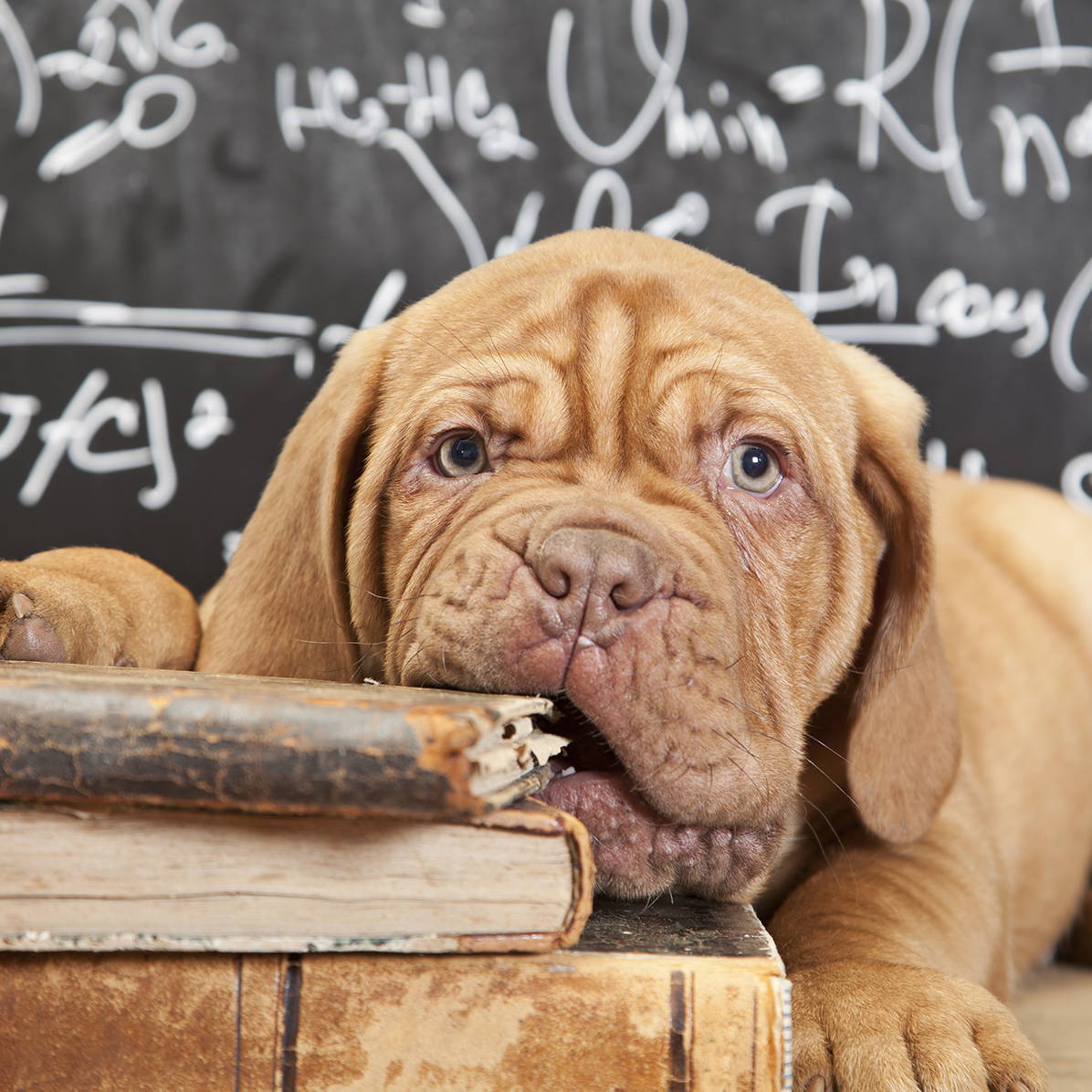 Bolstered Dog Bed Reviews