TOP RATED KIDS MATTRESSES & BEDDING
TOP RATED KIDS MATTRESSES & BEDDING
STEP 1: CHOOSE AN AWARD WINNING MATTRESS.
the

FIRST

KIDS

MATTRESS

FOR

THE

ONLINE

MARKET

STEP 2:

SELECT

 

THE

SHEETS

that

fit

your

personality

.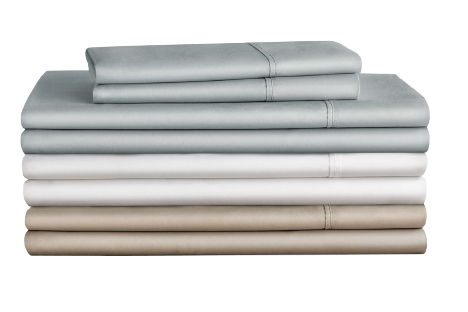 Natural Tencel® + Moisture Wicking
Silky to the touch & Cooling to the body
Pay once or monthly starting at $11
STEP 3:

PICK

THe

perfect

pillow

.
STEP 4: GET THE PROTECTOR.
A MUST HAVE FOR ANY MATTRESS!
Nest Bedding couldn't find a great mattress protector so we went out and designed our own. Utilizing the latest in body temperature regulating fabrics, the waterproof, breathable Cooling Mattress Protector from Nest Bedding helps keep your body cooled down, which helps you get better, deeper sleep. The breathable membrane backing keeps moisture and all the stuff you don't want in your mattress, out of your mattress.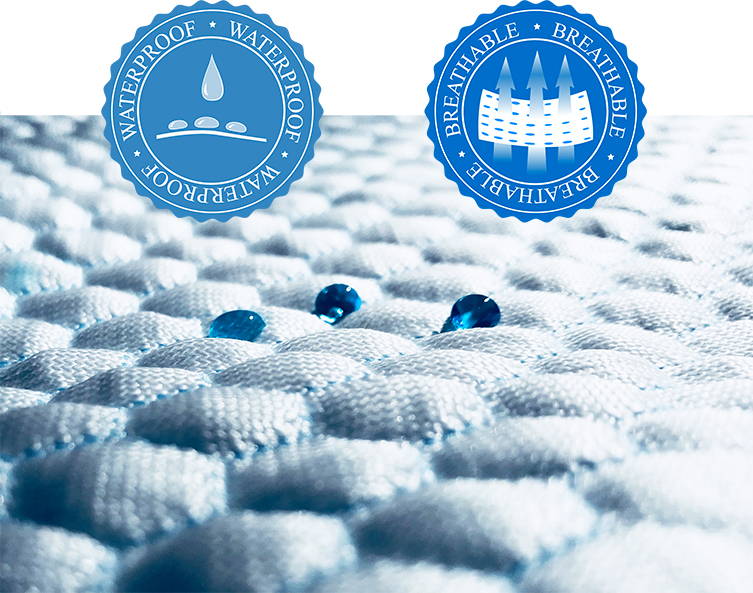 STEP 5: FIND THE RIGHT FOUNDATION.
A Simple Frame for a Kids Room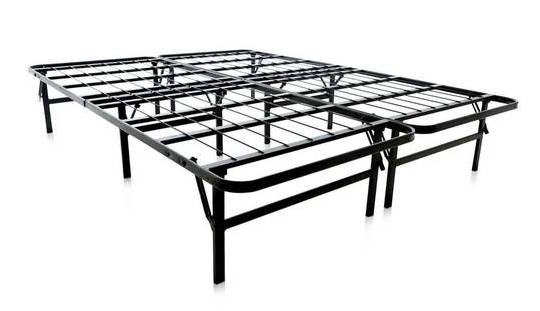 Durable and affordable alternative to a traditional box spring and frame.
UPS delivery to your door. No tools required makes for an easy assembly.
The Most Versatile Option
Made in the USA from sturdy wood and can be used as a box spring or stand alone foundation.
Three colors available and two heights, low and high profile.
The Top Rated Mattress Company
Nest Bedding rises to the top as the Top Ranked Mattress Company Online and the Highest Rated Mattress Company Overall by Independent Reviews.