Product Return/Exchange Policies
Mattresses: If a mattress exchange, or comfort layer exchange to another firmness or composition, is not for you, worry not. As much as we hate to lose you from the Nest Bedding family, we also understand that sometimes our product may not be the right fit for your needs. Nest Bedding offers free returns on mattresses after the 30th night of your 365-night trial. Returns initiated before the 30th night may result in a disposal fee.
Nest Bedding requires that you use a properly supportive foundation for your new Nest Bedding mattress. The use of flexible foundation, bowed slat foundation and traditional box foundations will void all return, exchange and warranty privileges.
For return authorization, please contact your store of purchase or email our Customer Service team.
*Nest Bedding luxury mattresses purchased before October 21st, 2021 are eligible for returns for comfort reasons within 100 nights of the delivery date of that particular mattress.

**The Puffin mattress (formerly known as the BKB), the Lark mattress, and the Stork mattress (formerly known as the Certified Organic Crib Mattress) are excluded from the 365 Night Sleep Trial. These kids and baby mattresses must be returned within 30 days of receiving the product.

LRE (Lifetime Renewal Exchange): A one-time layer exchange program that can be redeemed for a comfort layer within the Sparrow, Owl, Starling, or Finch mattress. Swap to another firmness level of latex or foam and save yourself the trouble of ordering an entirely new mattress elsewhere.
*Eligible on select mattresses purchased after October 21st, 2021
Bedding: You may return your bedding purchase within 30 days of the date you received the product. Bedding must be returned in the original Nest Bedding packaging. For return authorization on bedding, such as sheets, blankets, comforters, protectors, duvet covers, and pillows, please contact your store of purchase or email our Customer Service team for further instruction. Any incurred shipping fees during the purchase process shall be deemed non-refundable and shall not be included in the final refund amount for your item.
Foundations & Adjustable Bases: Adjustable bases are not comfort products and carry a full warranty privilege but are not eligible for comfort returns once received. All foundation and adjustable base sales are final. 
Furniture: Please note that furniture is not returnable once received but is covered under our warranty and defect policy. All furniture sales are final.
What if I'd like to return my Nest Bedding before my 30th day?
We require all early returns process with a disposal fee for that product (tax excluded). In order to continue to provide the convenience of free shipping on all Nest Bedding products, we require a disposal fee only in the event of an early return.
Ready to initiate a return? Start here.
Please fill in the field below and select "submit"
Sent
This field is required
This field is required
This field is required
This field is required
This field is required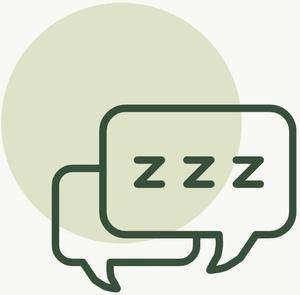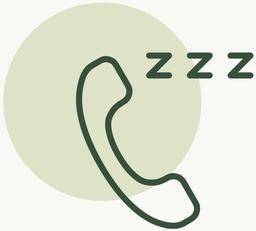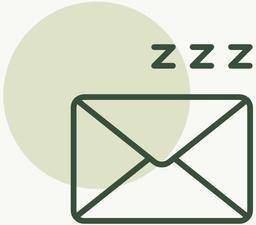 CAN'T FIND WHAT YOU'R LOOKING FOR?
Chat Live With Us
Look for the chat bubble below.
Call +1.888.992.2001
Email customerservice@nestbedding.com
Our team is available 7 days a week.