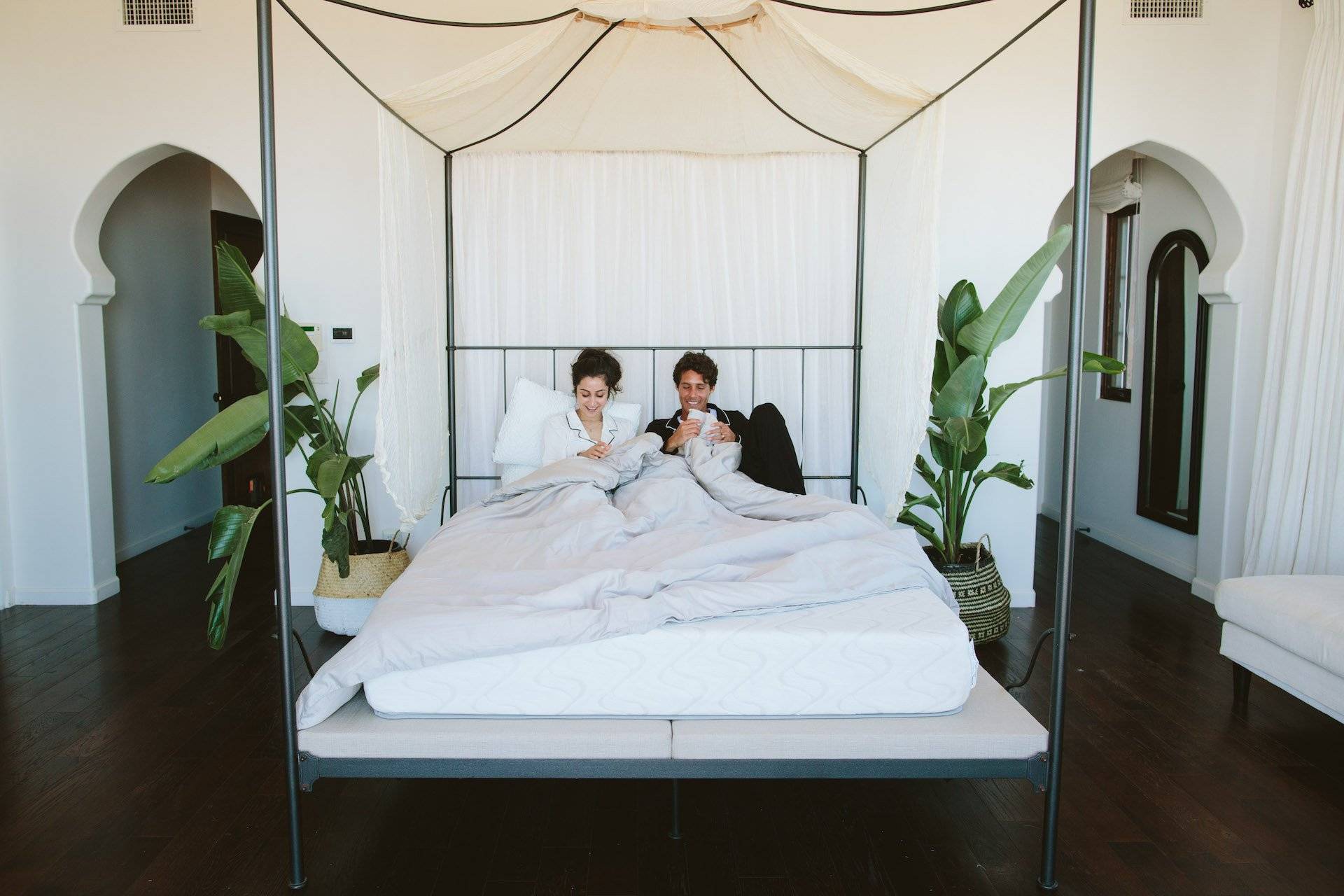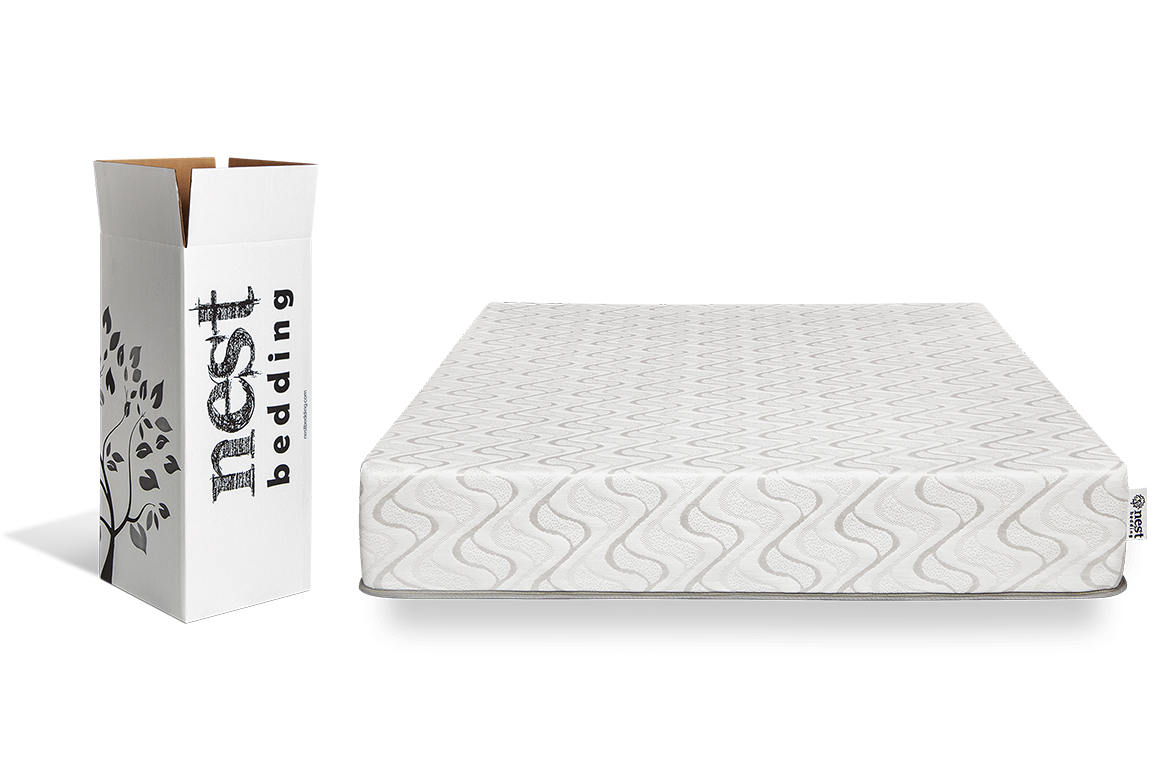 See what expert reviewers have to say about the Love & Sleep Mattress®.
The Award Winning Love & Sleep Mattress®
You will truly fall in love with where you sleep with the mattress that started it all! The most comfortable and affordable mattress online. Greenguard Gold certified, USA made Energex foam with our SmartFlow Air Flow layer, and the support of high density edge support base foam. The Love & Sleep mattress is available in firm or medium and features Thermic Phase Change Cooling Fabric for a cool night's sleep.

Free Shipping | Free Exchanges & Returns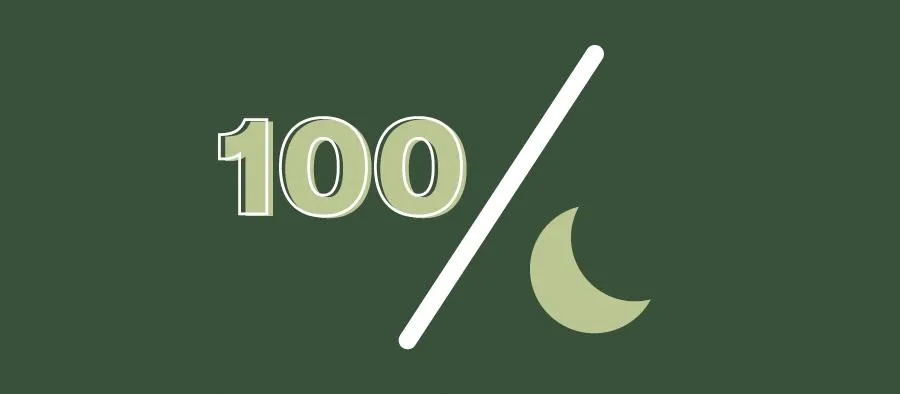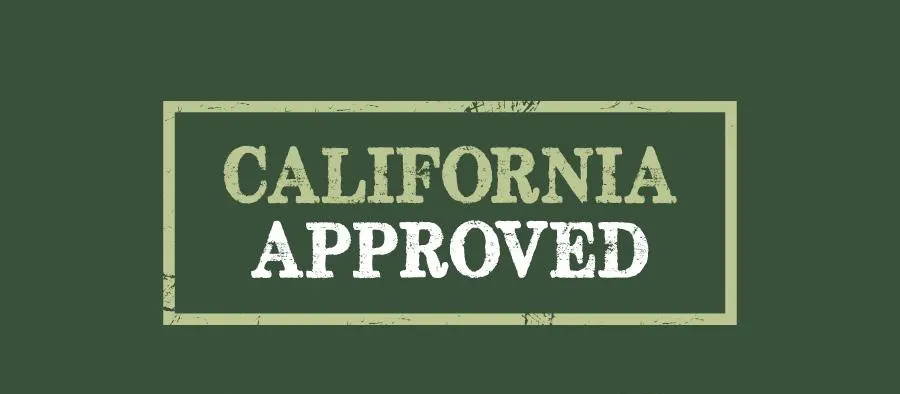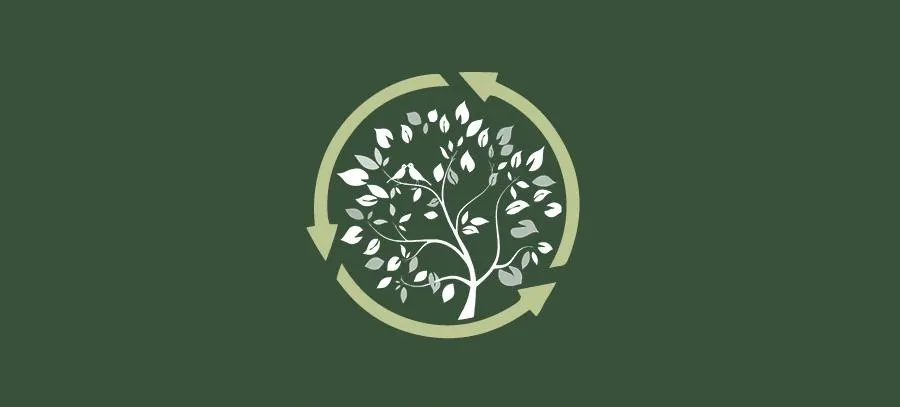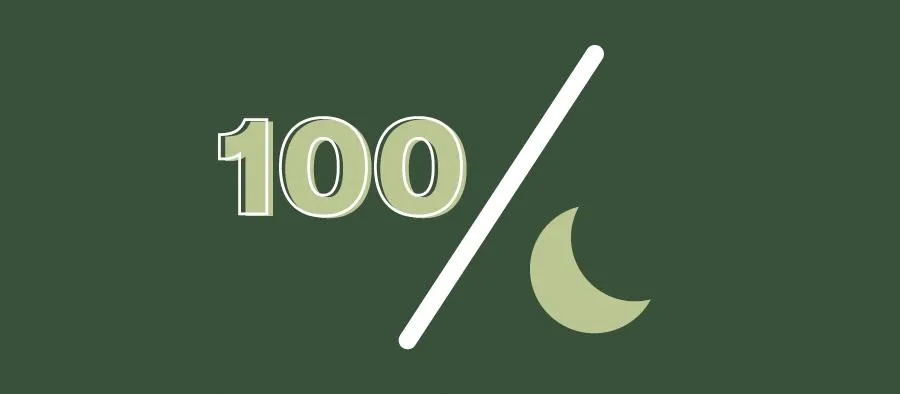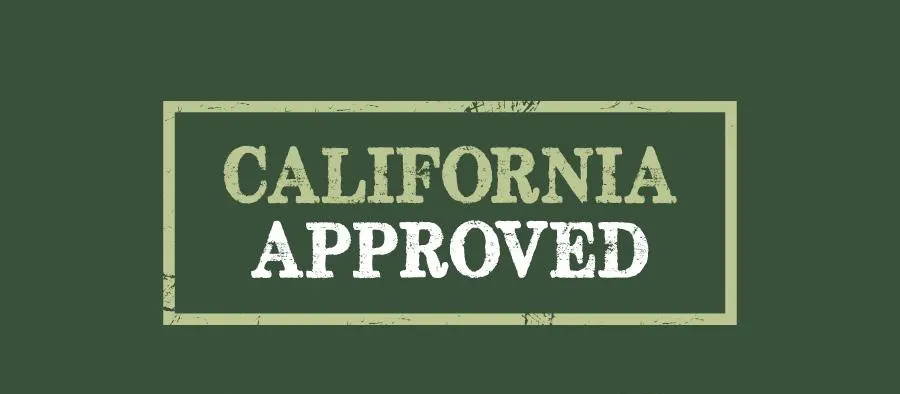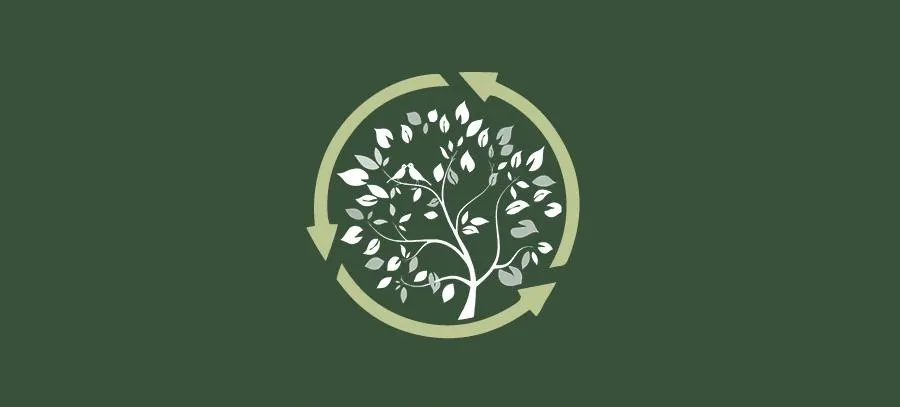 LOVE WHERE YOU SLEEP WITH THE L&S
The L&S comes in two feels, medium and firm. In its medium feel, an optimal blend of adaptive and supportive specialty foam layers creates a comfy and cozy sleeping surface. In its firm feel, the heavier areas of your body gain added support. You won't find options like this anywhere else.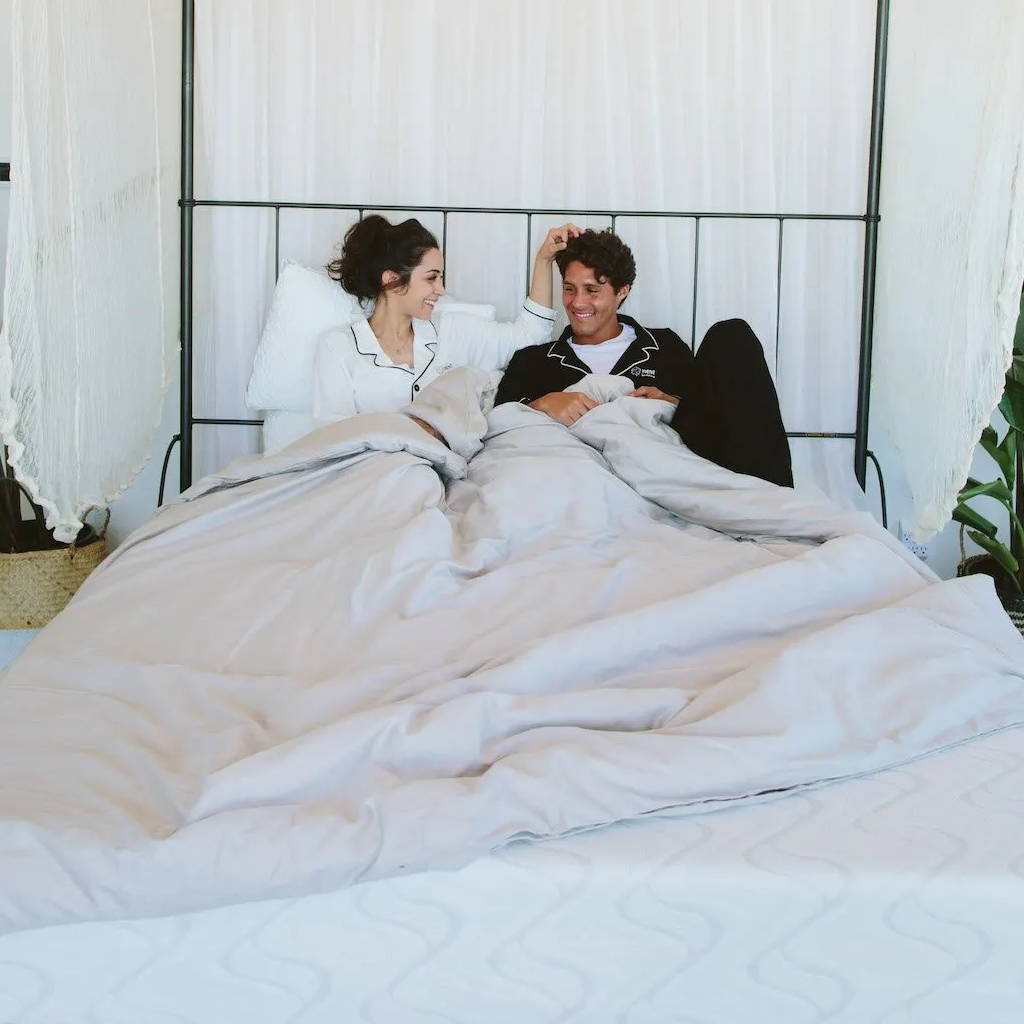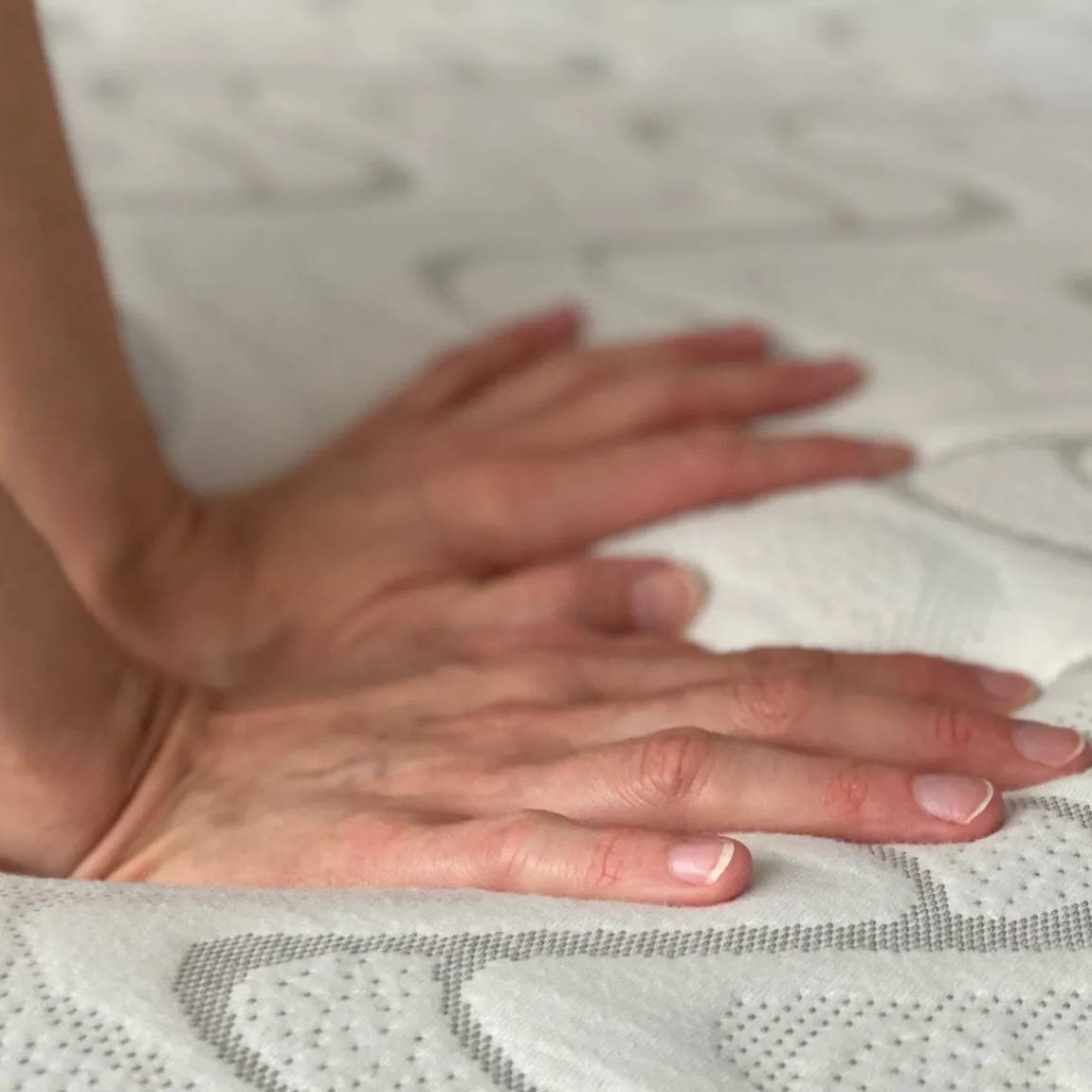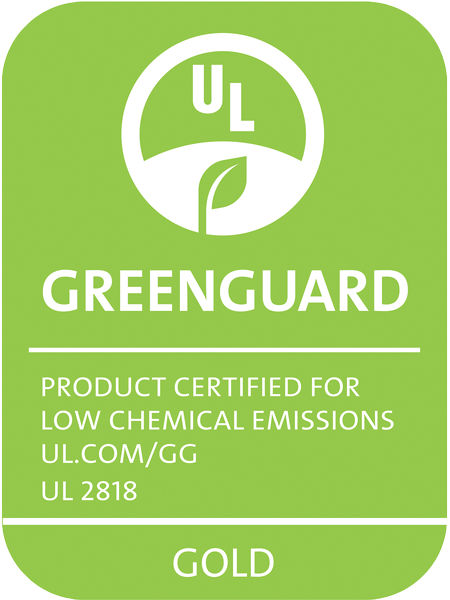 The world's most rigorous third-party chemical emissions standard
We put the L&S to the test under the UL GREENGUARD Certification Program and it passed with flying colors. This test is meant to measure VOC emissionsVOCs are bad for your health and we want you to rest assured knowing that your new L&S mattress will do what it is intended to do. You can read more on UL GREENGUARD's testing here.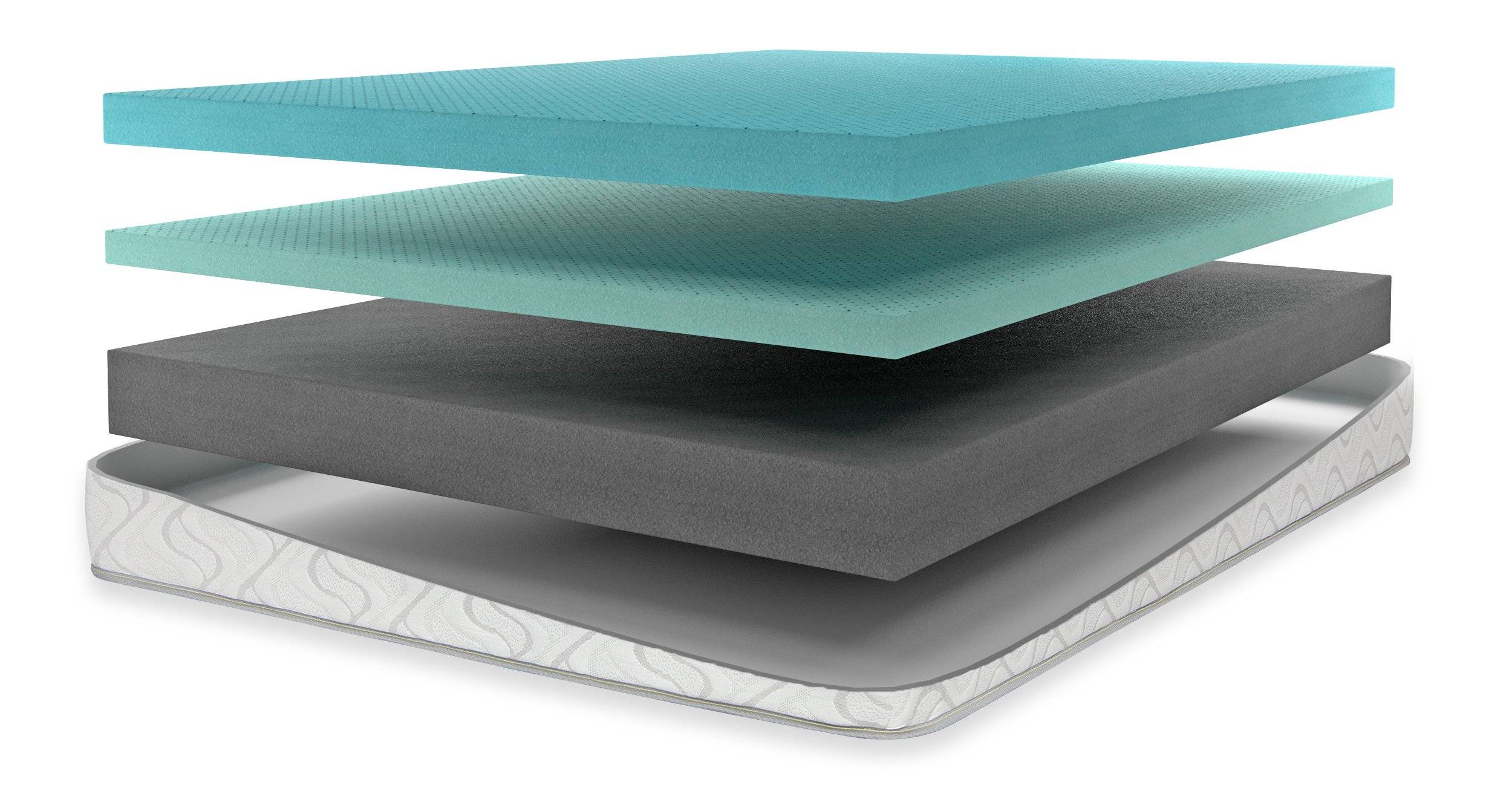 How does the L&S stacks up?


Super Soft Thermic Phase Change Cooling Cover
2.8 lb. Energex Cooling Comfort Layer
1.8 lb. Edge Support Base Foam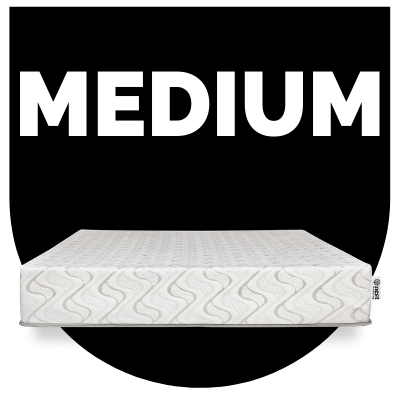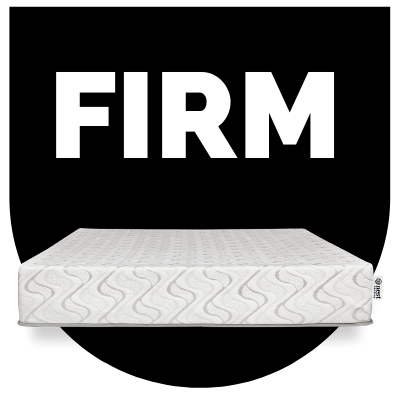 Measurements & Dimensions
Twin - Available in Medium and Firm.
Twin XL - Available Medium and Firm.
Full - Available in Medium and Firm.
Queen - Available in Medium and Firm.
King - Available in Medium and Firm.
Cal King - Available in Medium, Firm.
Materials & Certifications
Thermic Phase Change Cooling Cover
Energex Cooling comfort Layer
SmartFlow Air Flow Layer
Support Base Foam
Our foams are CertiPUR-US® certified and made in the USA. All foams are allowed time to air out in our factory, which drastically decreases any residual off-gassing.
Our Love & Sleep is GreenGuard Gold Certified.
Fire barrier is non-chemical hydrogenated silica.
Shipping is free to all Nest Bedding customers within the continental United States. Your L&S is made to order, meaning your bed is built up to a few weeks before your order or soon after your order is placed.
*Additional shipping rates apply on all orders shipped to Alaska and Hawaii.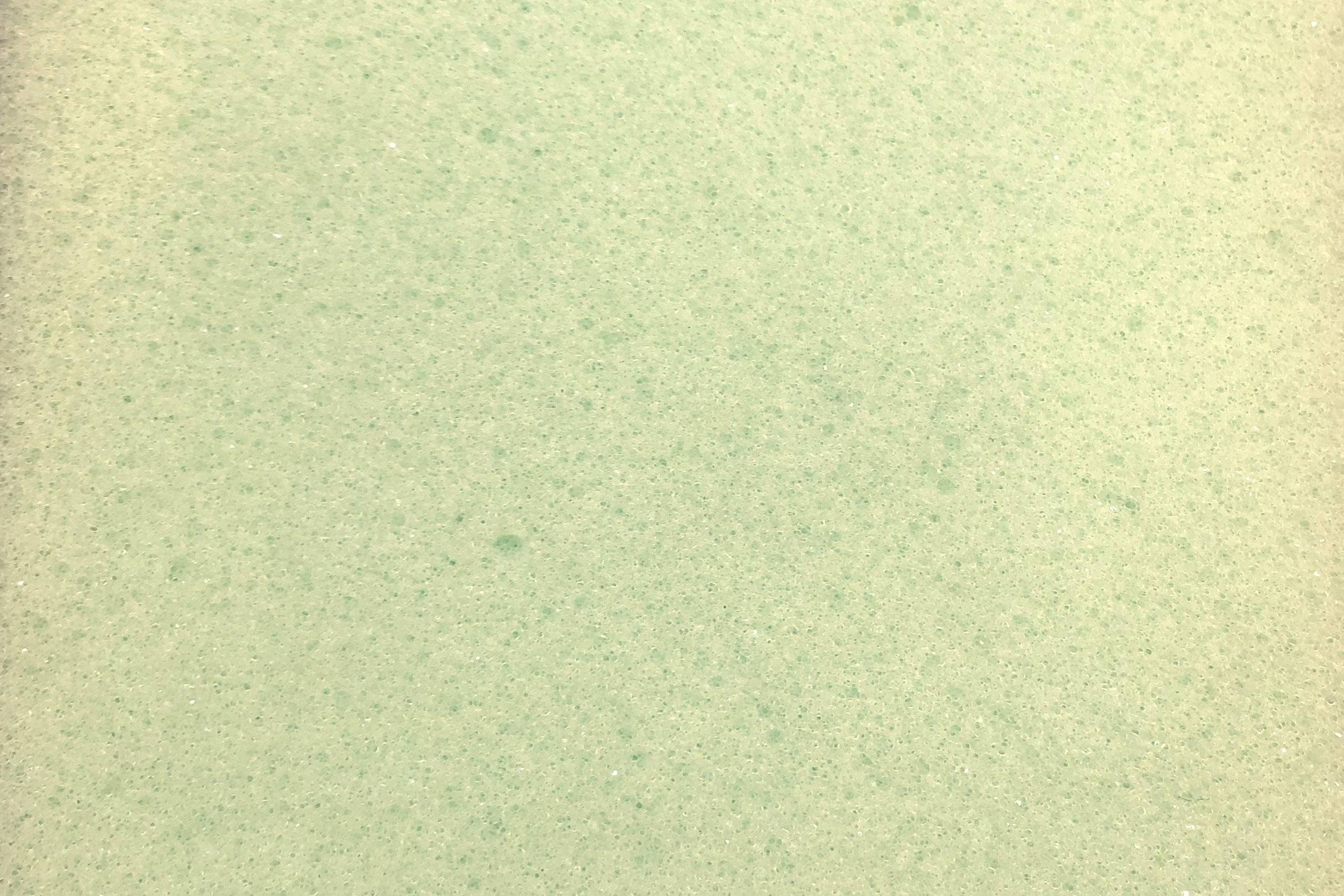 Most breathable all foam design
The Love & Sleep Mattress® utilizes a new, responsive and breathable foam called EnergexTM — a high performance, durable and breathable hybrid foam made without latex. EnergexTM Foam is infused with an assortment of minerals and materials, which when blended together help to naturally pull heat away from the body. And while some companies have a layer of glue between two layers of foam, the Love & Sleep offers an Air Flow Layer of foam to provide more cooling and more conforming for side sleepers.
Affordable luxury
The Love & Sleep Mattress® is the perfect combo of bounce and support, and breathable for those hot and passionate nights. And now with Thermic Phase Change Cooling Fabrics to help you sleep cool throughout the night.
Energex supports deeper, uninterrupted sleep because it allows a person to turn and move more freely, provides relief from pressure points, and absorbs the "bounce" caused by movement. This quick recovery and resiliency works to eliminate that "stuck in the bed" feeling common with some Memory Foam beds. Both feels come Greenguard Gold certified.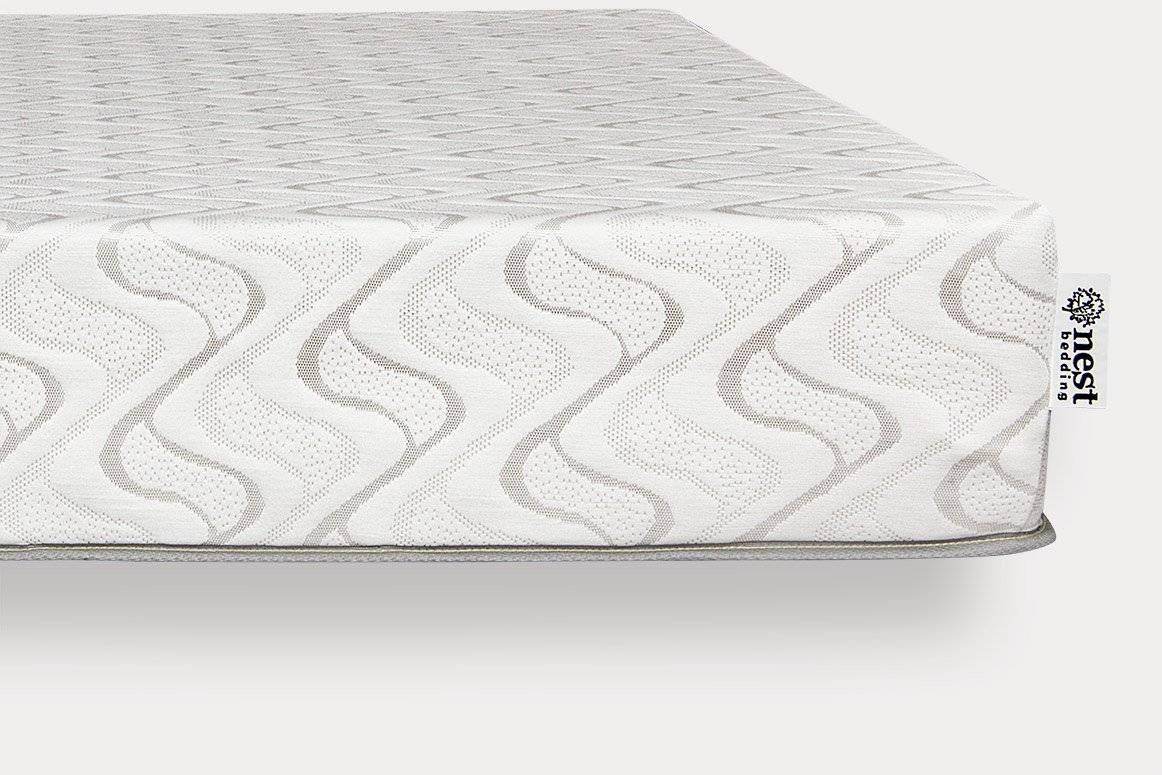 See why our customers are falling in love with where they sleep.
Return, Exchange & Warranty
How to return my Nest Bedding mattress?
Most of our mattresses are designed so that we can decrease as much waste in the world as possible. If you are on one of our adjustable mattresses, we hope that you've had a chance to exchange to an alternative firmness before deciding to return.
Thank you for giving your Nest Bedding mattress a fair chance and trying out the best for at least 30 nights. To initiate a return, please reach out to our Customer Service team through the form here, visit the store you purchased from, or you can email us directly at customerservice@nestbedding.com. We will request some basic information to help diagnose your sleep issues, and often we will request pictures of your mattress, pictures of the legal tag and the base that supports it. Once approved for a return, you have 30 days to complete the process. After 30 days, return privileges are forfeit.
Once approved for return, we will provide you with a donation, disposal or pick-up option. The mattress must be in donatable condition to be eligible for return (e.g., no stains, tears or soiling odors). We'll verify it is clean and donatable from the pictures that we've requested. Nest Bedding works with charitable organizations and 3rd party disposal services. Alternatively, you may donate to the charitable organization of your choosing. We hope that your returned mattress can go to a good cause as we want to keep as many mattresses out of our landfills as possible.
Once you receive your donation receipt or proof of disposal, we'll issue a refund.
Want all the details? See our Terms of Service.
Tell me about the 100-night sleep trial for my mattress.
Your new Nest Bedding mattress comes with our industry standard 100-night sleep trial. The trial begins on the date you receive your mattress and cannot be extended or paused. Please note that our mattress return policy allows for one mattress return per customer, per calendar year from the date of purchase.
Do I need to try my mattress out before considering a return?
Your body needs time to adjust to a new mattress, just like your feet need time to adjust to new shoes, so expect some aches and pains in the process. We ask that you give your mattress a try for 30-nights minimum before initiating a return.
But, if you are feeling uncomfortable, please reach out to us so we can help you sleep more peacefully. Sleeping well isn't just about a new bed and we've been doing this for a very long time. Our Expert Nestologists are standing by to help you.
Returns initiated on unboxed mattresses, prior to the 30th night, will incur a 25% restocking fee.
How long do I have to complete my return?
Once we've approved your return request, you have 30-days to complete the return. Beyond the 30-days, return privileges are forfeit.
Things to consider prior to requesting a return
Mattresses left compressed in their packaging for over 30 days may not expand properly. Mattresses compressed over the 30 days are at risk of warranty infringement. Please expand your mattress within 30 days of delivery.
Is your mattress on the right kind of foundation? Nest Bedding mattresses are designed to work with mostly all foundations, except those that flex when pressure is applied. Traditional box springs and flexible slat systems change the intended feel of your mattress, which is why we require a solid foundations, with slats every four inches at a maximum.
How do I initiate a comfort exchange?
Nest Bedding mattresses are eligible for Comfort Exchange after our required 30 day adjustment period and within 100 days of the delivery date of your original mattress. A Comfort Exchange is available once per customer, per calendar year.
Once approved to exchange, you have 30 days to complete the process. After 30 days, a new request to exchange must be submitted. Exchange requests will not be approved if the mattress is damaged or destroyed.
Do I need to purchase my exchange?
Yes. You may purchase the exchange mattress or firmness layer (on applicable mattresses with zipper tops). Exchange purchase can be initiated by contacting Nest Bedding Customer Service at customerservice@nestbedding.com, by visiting our website at www.nestbedding.com or through a Nest Bedding showroom near you.
Certain Nest Bedding mattresses have zippered tops, allowing the internal comfort layer to be exchanged and thus saving our planet from yet another mattress in our overfilled landfills.
What do I do with my original mattress?
Once you receive the exchange mattress or firmness layer, you may initiate the return of your first mattress or firmness layer for a full refund of the original item's purchase price or cost of that layer.
Please refer to the return instructions found above for further details.
What happens to my 100 night trial?
The 100 Night Trial on mattresses does not extend or shorten once an exchange is received. Your 100 Night Trial will expire at 100 days from the day you received your mattress.
Nest Bedding warranty eligibility.
This limited warranty applies to the original purchasers of the Nest Bedding mattress from Nest Bedding stores, online or authorized retailer. This Limited Warranty is not transferable to any subsequent owners of such mattress.
Mattresses left compressed in their packaging for over 30 days may not expand properly. Mattresses compressed over the 30 days are at risk of warranty infringement. Please expand your mattress within 30 days of delivery.
The Nest Bedding Mattress Warranty covers all defects as defined below for as long as you own your Nest Bedding mattress.
Covered defects and what's not covered.
COVERED DEFECTS
The following shall be considered as a defective (collectively "Defects") mattress should your mattress meet the below criteria as determined solely by us:
Visible indention or sag of the foam mattress greater than one (1) inch that is not a result of improper use, an improper bed, bed base or foundation, including damaged caused by the use of flexing or bowed slats.
A manufacturing flaw in the cover zipper - this does not include zipper breakage resulting from improper or overuse of zipper.
A physical flaw in the construction of the cover, such as fabric tearing or stitch unraveling, that does not result from improper use.
WHAT IS NOT COVERED
Problems and issues that result from normal wear and tear or improper use are not subject to this Limited Warranty. The intended use of your Nest Bedding mattress is for sleeping, resting, and laying on, any other use of this mattress shall be considered misuse of the mattress and will void your Limited Warranty. Warranty is non-prorated.
Exclusions from the Limited Warranty include but are not limited to
Normal wear and tear.
Any improper use of the mattress.
Minor imperfections such as slight cosmetic flaws.
Stains, tears, burns, and discoloration that occur over time and/or are caused by you.
The growth of mold due improper storage or use.
Indents, sagging, or body indentations less than one (1) inch deep.
Personal opinions or preferences regarding the softness, firmness or attributes of a mattress.
Any mattresses purchased or acquired used, resold, gifted or anyway not in possession of the original owner.
Any mattress purchased from a non-authorized Nest Bedding distributor.
Physical damage to the foam mattress caused by you.
Allergies or sensitivities to fabrics or materials.
Damage caused by animals, rodents or children.
Naturally occurring aromas from foam, cotton, or other materials.
MAKING A WARRANTY CLAIM
To submit a claim relating to a defect in your Nest Bedding mattress, please contact us here, at customerservice@nestbedding.com or by the store of purchase and give us the following:

The order number and/or the first and last name of who placed the order.
A brief description of what is going on with the mattress.
A photo or short video documenting the issue you are experiencing.
Our solution to your warranty claim.
In the event that we in our sole discretion determine that your Defect is legitimate as per this Limited Warranty, your sole remedy will be a repair or replacement of your mattress with a comparable size and model mattress. In the event that your size and/or model is discontinued, we will provide the most comparable Nest Bedding mattress product available as a replacement at our sole discretion.
Luxury sleep isn't far off.
SHARE YOUR INSPIRATIONS WITH US @NESTBEDDINGORGANICS